What's on
Celebrate the hits of vocal powerhouses Stevie Nicks, Carole King and Linda Ronstadt
About the season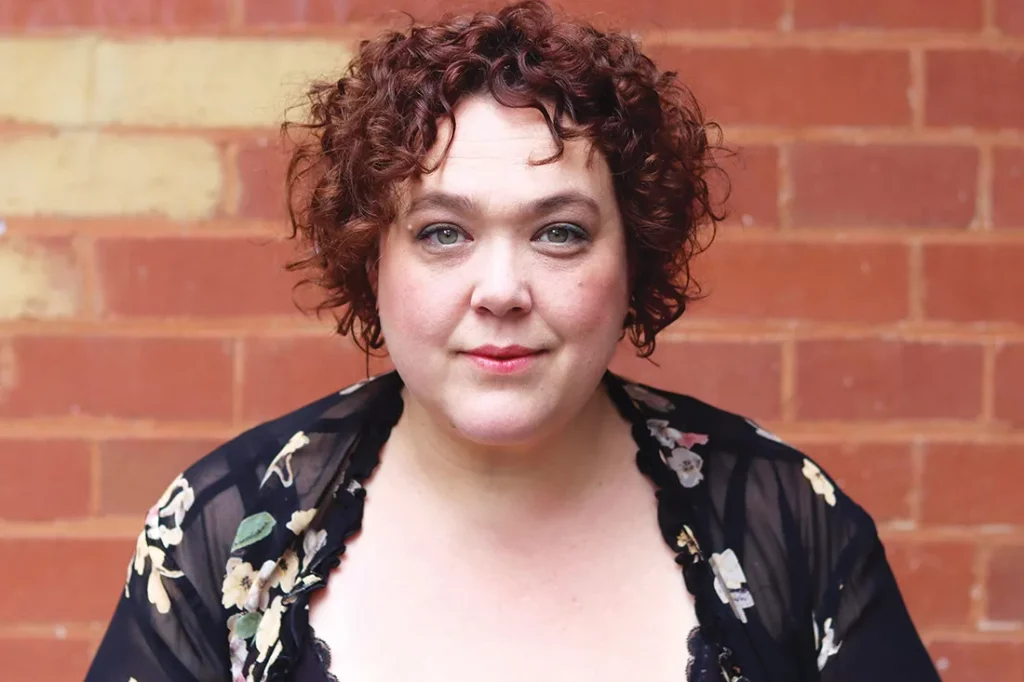 With COVID and construction continuing to create difficulties (not to mention rate rises, a federal election, war, and the death of a Monarch), 2022 has kept it interesting right to the end. I am so grateful to our patrons who have stuck with us despite the craziness, and I'm excited to welcome everyone to our 15th year at The Q.
2023 features a handpicked season of plays from around our country that showcases the best in new Australian writing, inspiring local performers, comedy, cabaret, music and more. After the last 3 years of chaos, we are presenting you with a season that will entertain, intrigue, and delight you, but it will also inspire and provoke, and perhaps even be a catalyst for change.
Our Q the Locals programme enters its second year, and we are bringing you 2 mainstage productions from local artists—Legacies, written and directed by one of our 2022 Young Ambassadors, Rachel Pengilly, and Little Women—The Musical, produced by Heartstrings Theatre Company and directed by Ylaria Rogers (Urinetown, Shrek). We're also programming a myriad selection of performances from around our region that will tug at your soul and make you laugh until you're rolling in the aisles.
We will continue to champion our wonderful community of regional theatre makers with musicals from Queanbeyan Players and Free-Rain Theatre Company, as well as welcoming back the incredible classical musicians from the National Capital Orchestra.
Our 2023 Season will make history come alive, bring literary classics to the stage like you've never seen them before, introduce kids to the stories their parents loved, and their parents to new characters and worlds.
While we can't close the book on COVID yet, we can certainly turn the page. This is more than just a season brochure, this is an invitation to join us in opening the next chapter.
Welcome to 2023 at The Q!
Jordan Best
Artistic Director & Programming Manager